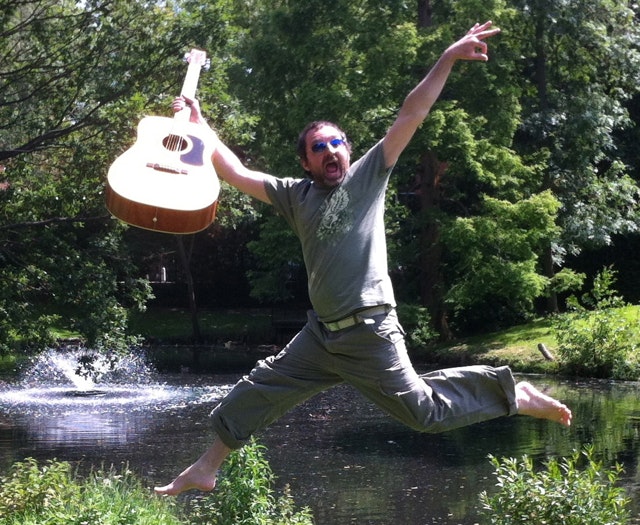 Editor of Commercials/Films/Television and 2nd Unit Cameraman and Director
---
BIOGRAPHY:

Mark started his career aged 20 as a runner in a small advertising agency. He swiftly worked his way up the ladder through some lovely positions and mergers until he ended up in the TV department at one of the biggest agencies of the time, FCB Publicis. In the three-year transition from PA for the Head of Television to Junior Producer, Mark discovered his skill and passion for editing.
At the age of 27 he joined a commercials editing house, starting out as an assistant and perfecting his skill on 35MM and 16MM film until, that is, the advent of Avid. This new technology inspired Mark even more to quickly ascend to the level of fully fledged editor, he was soon editing commercials, music videos, feature film trailers and short films.
By the age of 30, Mark was Producing a feature film which he also edited. A one off drama for the BBC quickly followed and since then he has kept his hand in editing for Film and Television, working in all genres including comedy, drama, cutting edge youth programmes and serial shows.
Mark has been editing for over 20 years now and along with his Television work he has cut over 200 music videos, 150 commercials, 50 film trailers and 4 feature films. And even though he has often worked with some of the biggest artists / bands / brands and directors in the business, he still gets excited when an edit comes together!
---
AWARDS:
D&AD Book - Eurostar 'Twins' - 2003
UKMV - Finley Quaye 'Even After All' - 1997
---
CONTACT:
markaaronseditor@gmail.com
MB: 07785 580411